40ft ISO tank containers for rental and lease
We supply 40ft ISO tank containers to lease, hire and rent. Our clients are made up of specialized gas transportation companies, cryogenic gas manufacturers, on and offshore nitrogen service companies, and other end-users.
ISO TANK SPECIFICATIONS: 40 FOOT – 10 bar
KEY DATA: 40 FOOT – 45.500 L – 47,000 L – 10 BAR, T75 ISO TANK CONTAINER
The 40 foot ISO container is designed as a double-wall containment tank with multi-layer- insulation under vacuum. It is integrated within a frame-type structure with ISO-corner castings on 40′ x 8′ x 8′ 6″ dimensions.
Our 40 ft ISO containers are designed and manufactured in accordance with the RID/ADR IMDG regulations for ISO-type T75 "Portable Tanks for Liquified Gases" and ASME code 8 div1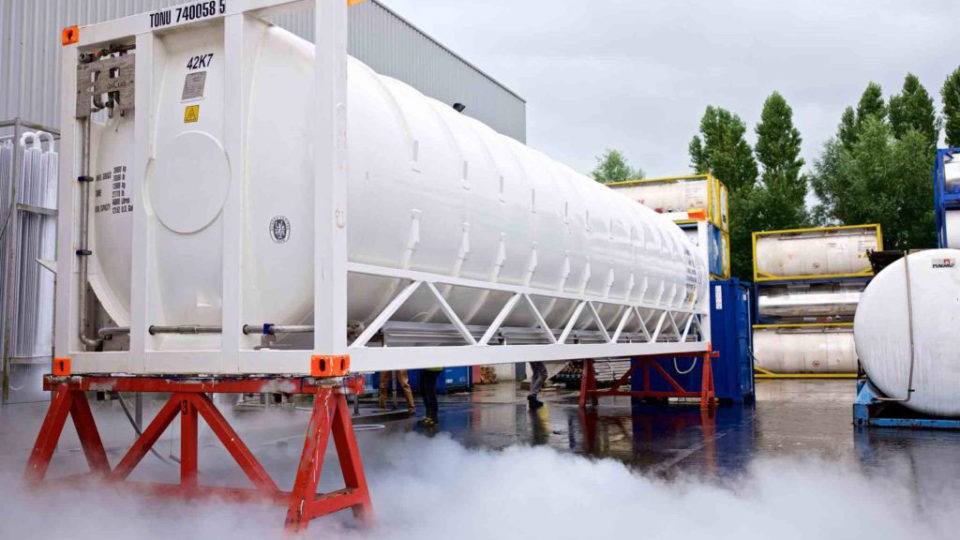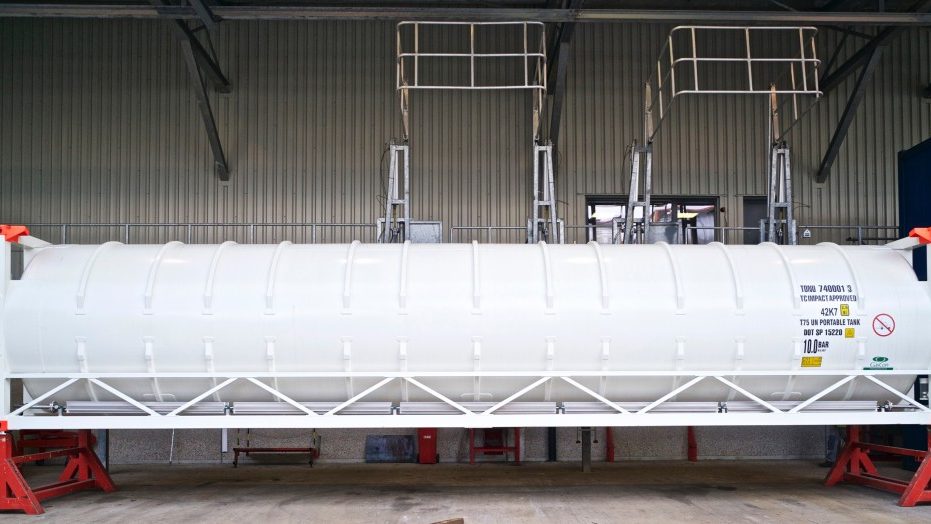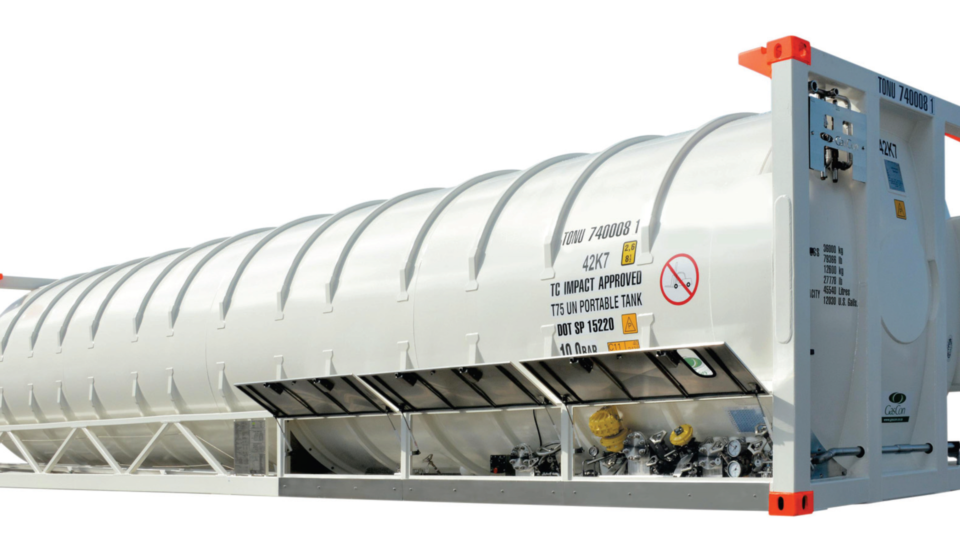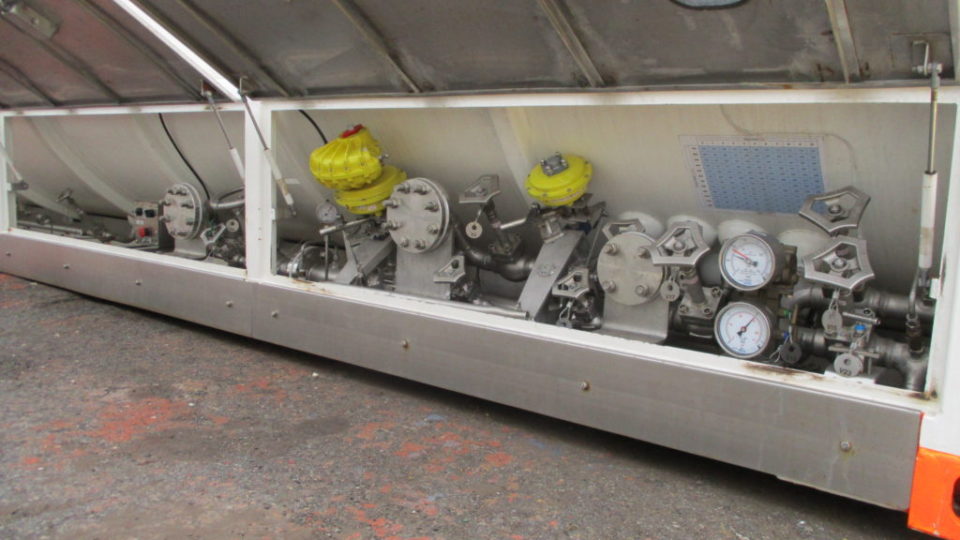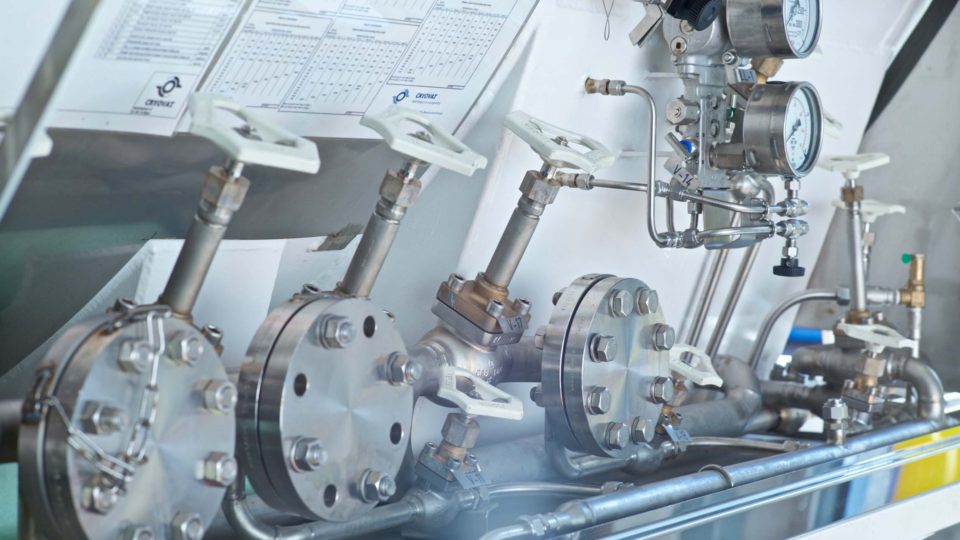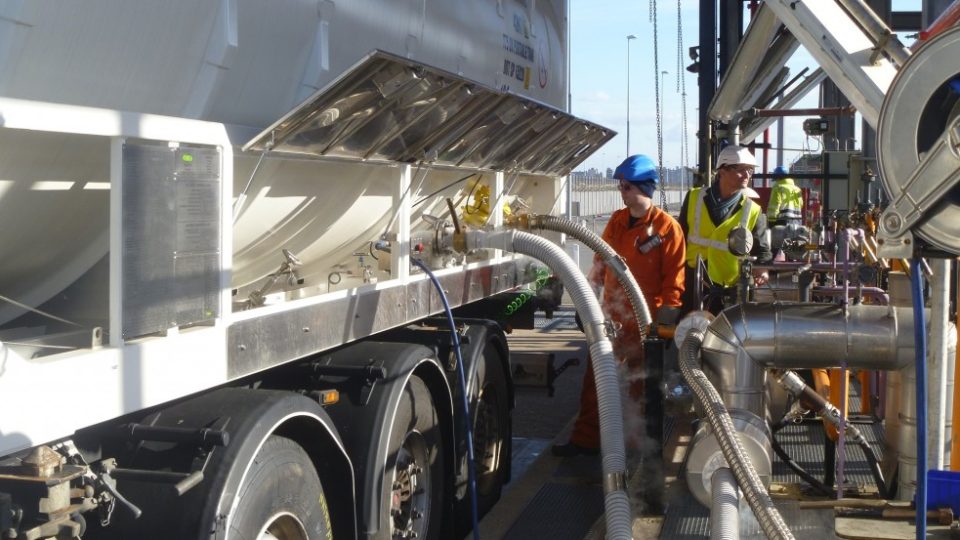 Contact us for more in-depth information
TECHNICAL SPECIFICATIONS – 40 ft iso tank for rent