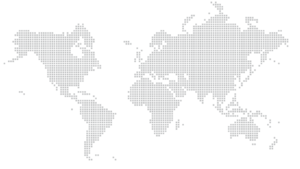 Bofort has a global network of service support partners. Our team can provide timely and efficient technical support from industry experts.
As a Bofort client, you will receive a personal service from technically competent employees who understand the solutions required to overcome any technical challenges arising. We can provide support in multiple languages.
Bofort can engage with its clients at the start of projects across the globe to share our expertise and provide the most effective project solutions. We have substantial expertise in customising our tanks to meet specific loading and unloading requirements including pumps and additional valves and couplings.